In the United States, highway bridge inspections are conducted practically every day somewhere in the country. With over 600,000 bridges that must be inspected at least once every two years, it's reasonable to assume that as many as that over 800 inspections are taking place daily. And this underscores the importance of maintaining safety measures during bridge inspections.
The United States boasts one of the world's largest road networks and, in 2022, it is estimated that close to 3.17 trillion vehicle-miles were traveled across the country. At the end of 2022, there were just over 285 million vehicles were registered in the United States. And a large majority of these vehicles cross bridges upwards of 2 billion times each day.
With this many vehicles driving so many miles every year, the volume of traffic over our nation's highway bridges is immense. And so is the inherent safety risks when bridge inspections are being conducted.
Why Implementing Safety Measures During Bridge Inspections Matters
Highway bridge inspections are an essential function of ensuring the integrity of our nation's transportation infrastructure. In addition, they represent a crucial part of maintaining key infrastructure assets and ensuring safety.
Essentially, these routine and other types of bridge inspections allow engineers to identify small defects and potential problem areas in bridges before they develop into major issues. However, the very work of ensuring roadway and bridge safety requires proper safety measures to be instituted during highway bridge inspections. These are important to protect the inspection crews and the maintenance workers, as well as commuters and pedestrians, not to mention the integrity of the bridge structure itself.
While the vast bulk of bridge inspections are completed without incidents, the industry is not free of risk nor accidents. In fact, according to the Bureau of Labor Statistics (BLS), every year, there are an average of more than 120 fatal injuries on bridge and road work sites.
And some of these occur during bridge inspections.
There are numerous tactics and "best practices" involved with bridge inspection safety measures, but one of the most important aspects of staying safe when carrying out bridge inspections is always being intentionally aware. Simply put, this means maintaining constant focus on following safety standards, laws, and regulatory requirements, without exception.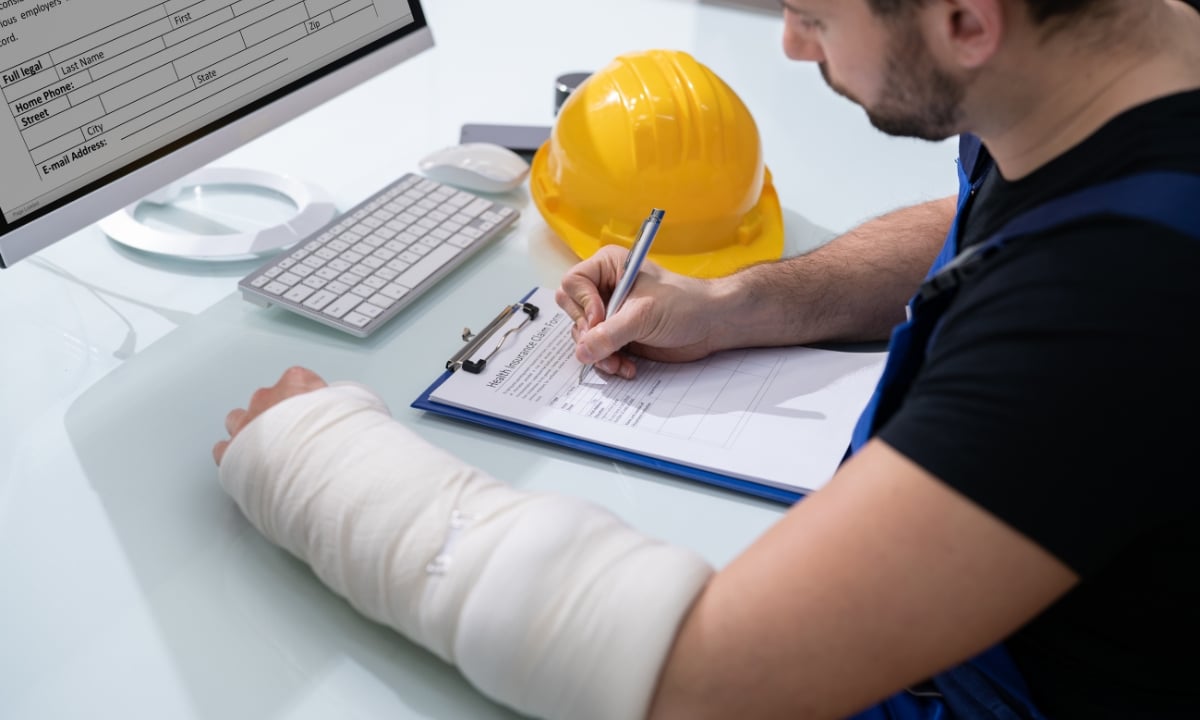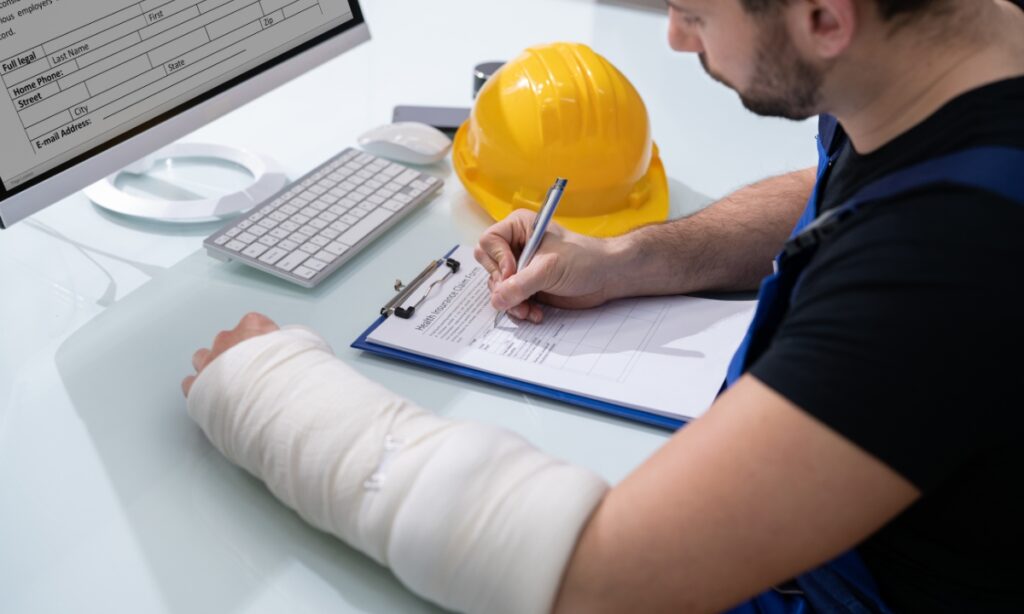 Safety Measures During Bridge Inspections Enhance Protection, Performance, and Profit
It is not uncommon for some workers to view safety measures as hindrances to working faster or unnecessary burdens. Statistics disagree, however.
While every engineer and inspector seeks to work as quickly and efficiently as possible when conducting routine and other types of bridge inspections, veteran inspectors are keenly aware of the benefits of following proper safety measures.
Proper safety measures provide the following benefits during bridge inspections:
They Protect Inspection Personnel: Bridge inspections are potentially dangerous for those conducting them, especially when working at great heights or alongside heavy traffic.
They Protect the Public: During bridge inspections, vehicle traffic is often temporarily redirected or stopped, which can pose a risk to drivers and pedestrians.
They Allow Accurate Inspections: Safety measures can also improve the accuracy of bridge inspections. When inspection personnel are safe and secure on a structure, they are able to focus better and can perform more comprehensive inspections.
They Provide Cost Savings: Maintaining and following proper safety measures during bridge inspections can also lead to cost savings. Simply by preventing accidents and injuries, the costs of unnecessary medical expenses, lost productivity, and possible litigation can be avoided.
While the work involved on a bridge deck is relatively safe for inspectors and others, anytime an inspector or crew is suspended alongside or underneath a bridge deck, great risk is involved. Working from a narrow platform often hundreds of feet above a canyon or waterway is inherently dangerous.
Which is why proper safety measures during highway bridge inspections are crucial to protecting both the inspection personnel and the public, as well as for improving the accuracy of inspections, and preventing costs associated with accidents and injuries.
Best Practices and Measures for Maintaining Safety During Bridge Inspections
As we've noted here and as everyone who works with highway construction and bridge work or inspections knows, these are relatively high-risk occupations.
According to the Federal Highway Administration (FHWA), over 20,000 workers are injured in road construction work zones each year in the United States. And the Bureau of Labor Statistics reported that during the years from 2011 to 2015, more than 600 workers were killed from injuries at road work zones in the United States.
And the Center for Disease Control and Prevention (CDC) states that, over the 10 years from 2011 to 2020, Texas ranked as the state with the most worker deaths at road construction sites (143), followed by Florida (99), Pennsylvania (60), Indiana (52), Illinois (51), California (49), and Tennessee (49).
Consequently, various safety practices have been established to reduce and minimize the potential for accidents, injuries, and fatalities during bridge inspections as well as other related types of road work.
Some of the common safety practices followed while working on highway bridges include wearing high-visibility clothing as required by Occupational Safety and Health Administration (OSHA), such as hats, vests, and armbands with reflective or fluorescent materials. Other related proper safety measures include the consistent use of personal protective equipment (PPE), fall protection equipment, and establishing proper work zones can help protect inspection personnel from injury or death.
The extensive use of aerial access vehicles such as under bridge inspection units are commonly a part of bridge inspection work. Consequently, workers should use seatbelts at all times, apply parking brakes whenever vehicles are not in use, put a block in front or behind of the tires when left on an incline or decline, use a spotter when moving, unloading and loading equipment, and check that mirrors and other visual aids such as taillights are fully operational.
Additional safety measures such as setting up work zone barriers using traffic cones and signs and posting flaggers can help ensure the safety of both workers and the public. Workers should also be especially cautious when their work zone is set up near a busy intersection with traffic coming from multiple directions.
Other safety tactics include measuring how much space exists between their work site and the roadway, how much bridge deck span their vehicles take up while on a bridge and being aware of their location in relation to vehicle traffic, cyclists, and pedestrians as they work.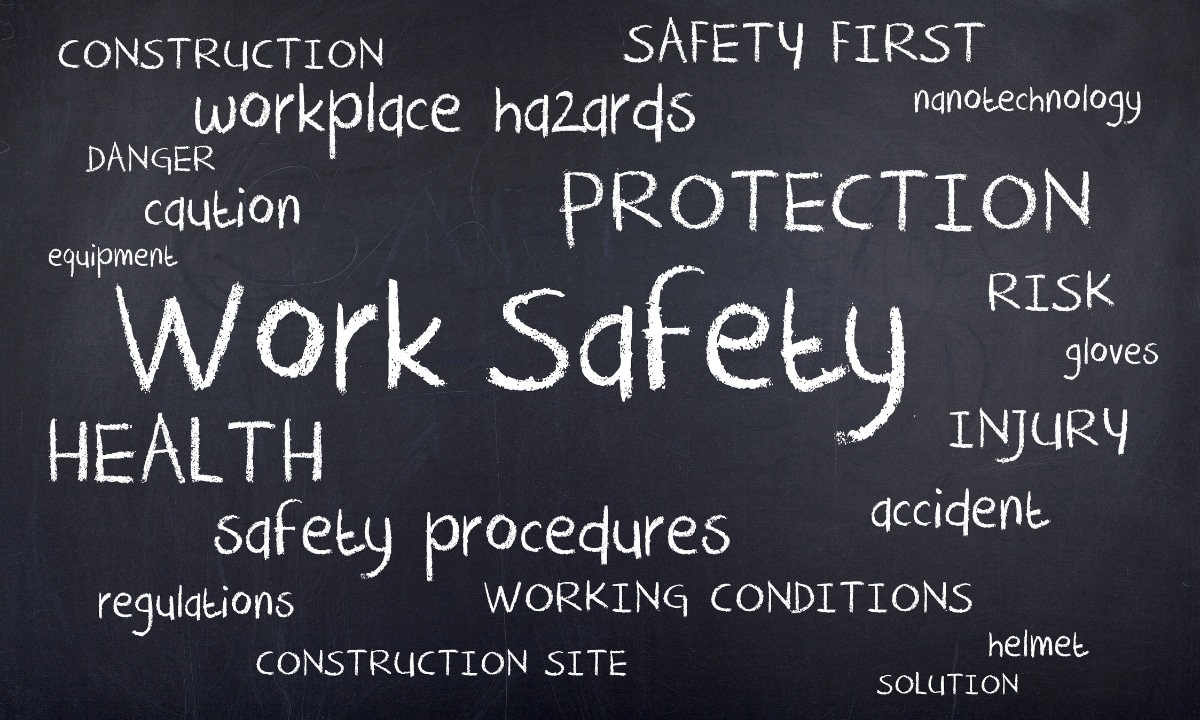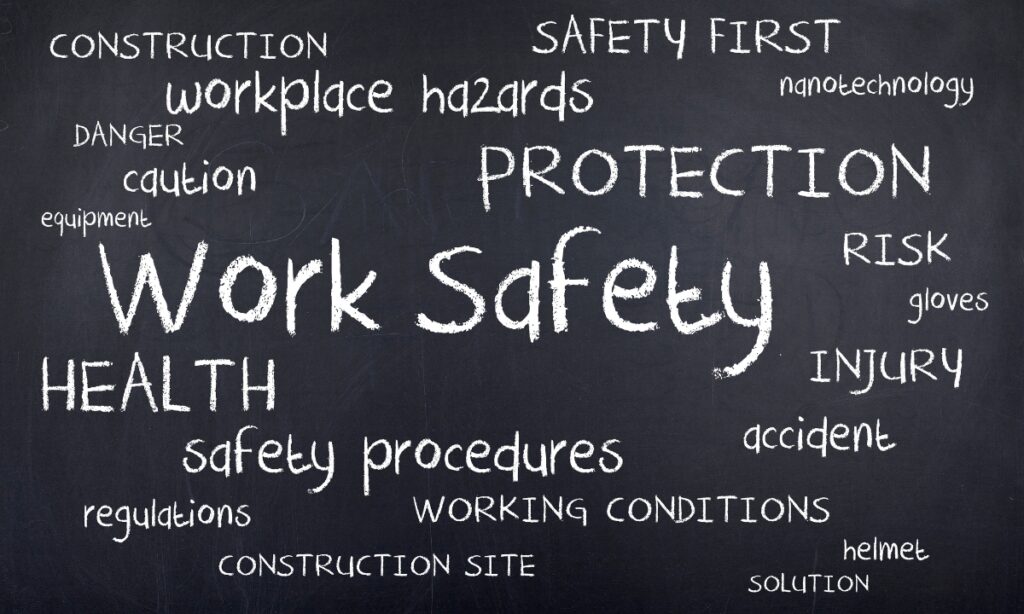 The Importance of Proper Safety Measures for Access Equipment During Bridge Inspections
As we've noted here, various types of under bridge inspection units are routinely used to inspect the underside of highway bridges. Because of the nature of these often massive vehicles and equipment, and the manner in which they are utilized, safety is of the utmost importance for both the operators and the workers on their platforms.
Perhaps the most important safety measure for anyone working with, on, or around under bridge inspection units (UBITs) is to always be intentionally aware and maintain focus on abiding by safety standards, laws, and regulatory requirements.
In addition, here are some other best practices for the safe use of aerial access vehicles and under bridge inspection units. Operators must always ensure that the UBIT is properly:
secured and stabilized before use
maintained and inspected before use
grounded and supported
equipped with safety devices
operated by trained personnel
In addition, selecting and making use of the right equipment is essential for maintaining safe operations and the safety of workers, commuters, pedestrians, and others. Not all bridges are the same nor are the access requirements for each bridge. This means that the size and capabilities of any given under bridge inspection vehicle should be appropriate for the specific needs of a bridge being inspected.
McClain and Company: Your Partner in Safety Measures During Bridge Inspections
When it comes to bridge inspection and highway construction equipment rentals, McClain and Company has always made safety a number priority for both our staff and our clients.
In addition to our long-standing reputation as the premier choice for the best in rental equipment and in knowledgeable service, we are passionate about safety. And this has always been an integral part of our mission to provide our clients.
Commitment to safety is a quality that makes McClain and Company's bridge inspection and highway construction equipment rental services worldclass. In addition, we are known for our ongoing commitment to timeliness and communication.
McClain & Co., Inc. is a truly professional and reliable bridge inspection equipment provider and partner, and it is these qualities that work together to help ensure that our client's' projects are completed successfully.
We invite you to ask us for a quote today and let us schedule your equipment rental with us.
Along with Under Bridge Inspection, Aerial Access, Utility and Aerial Equipment rentals, McClain and Company also offers a wide variety of construction equipment rentals, as well as other highway and bridge construction-related services.
If you have questions about our rental equipment offerings or construction services, or simply want to learn more about what we do, feel free to contact us by emailing info@mcclain1.com or by calling us at 1-888-889-1284.