We have been working in the industry of bridge and highway construction for over a decade.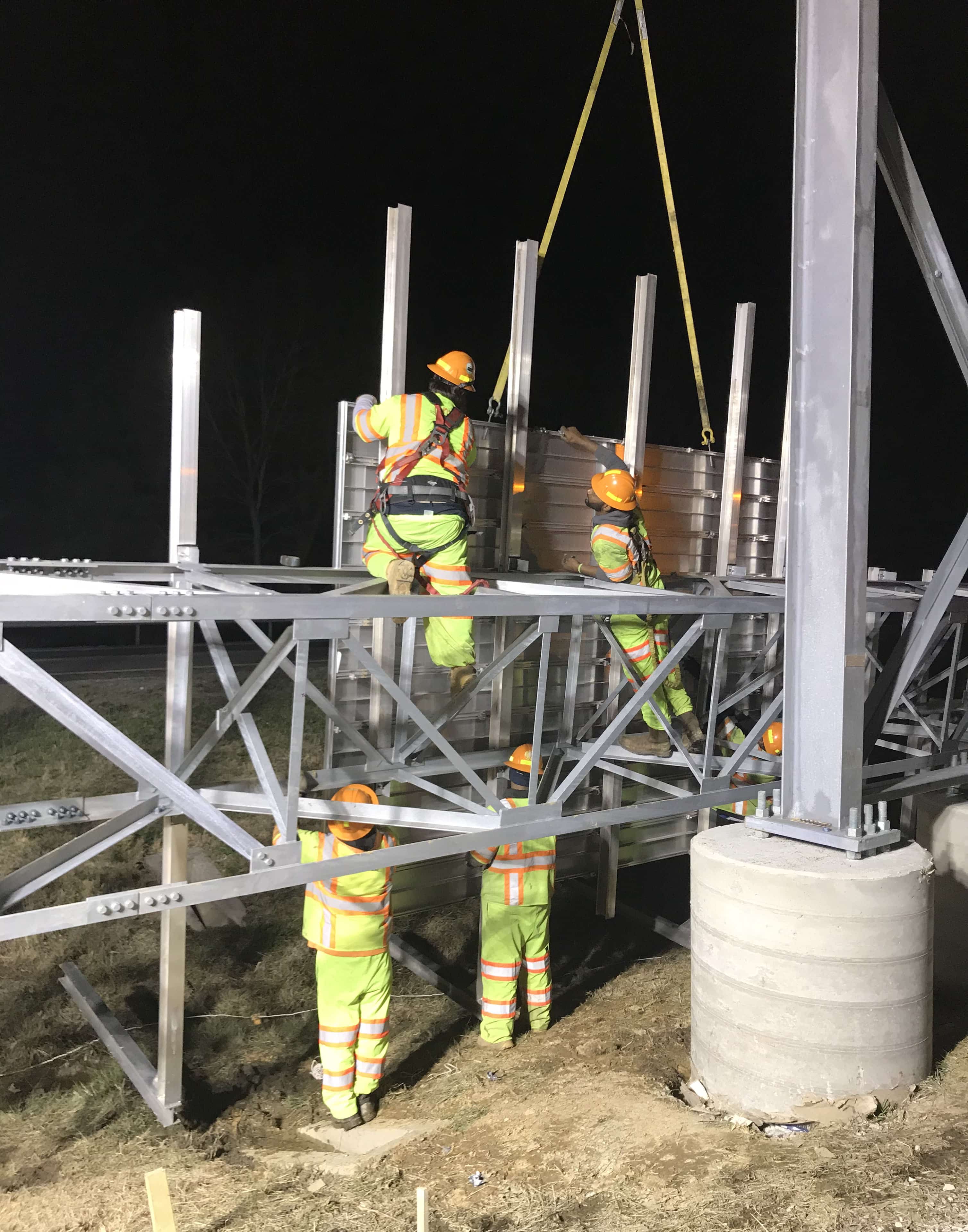 McClain & Co., Inc. has the experience and flexibility to ensure that your job is completed in a timely manner even with the most aggressive of scheduling timelines. McClain & Co., Inc. maintains the largest fleet of Underbridge Access Equipment in the industry
as well as an extensive group of Utility and Aerial Equipment. This fleet is available to our construction division as needs arise, even if those needs happen to rise unexpectedly. By having the tools to respond to the unexpected keeps our company flexible and your job on schedule. Completing projects on time is a standard that is stressed to all levels of employees and measures are continuously being taken to reach that standard.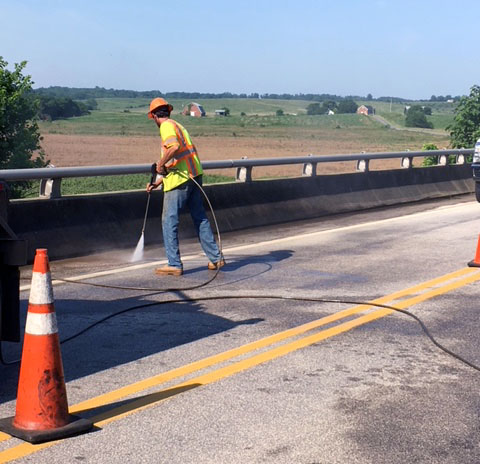 McClain & Co., Inc. prides itself on building lasting relationships with industry professionals by openly communicating with all invested parties. We believe that clear lines of communication are imperative to reaching our project goals. Weekly internal meetings with the Project Manager and superintendents ensure a straight line of communication between the client and the people completing the work.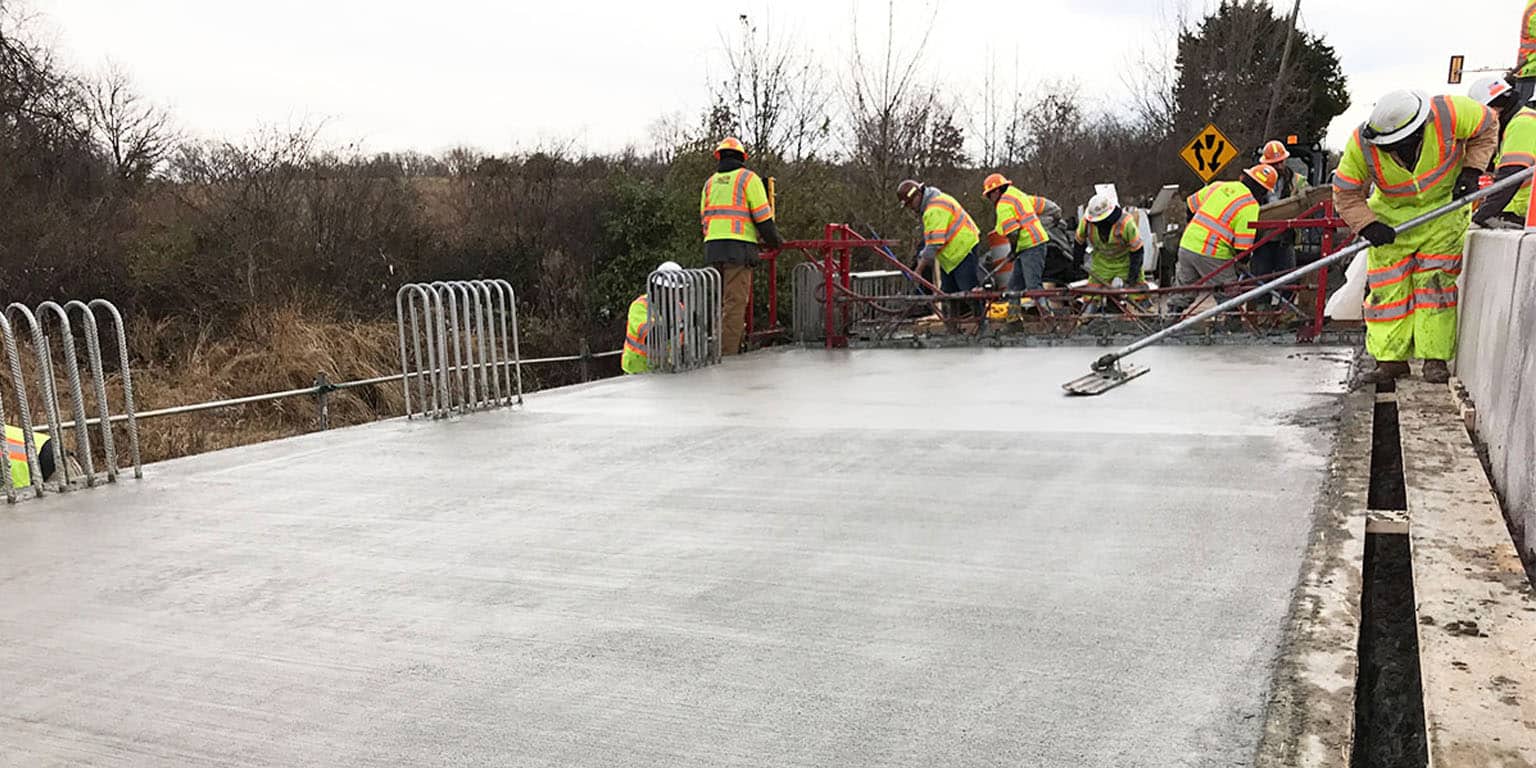 Broad Range of Experience
Bridge Maintenance

Bridge Washing

Bridge Rehabilitation

Underbridge Utilities

Conduit

Highway Signing Installation

Traffic Control Management