A Culture of Community Service is More Than a Program
When a business organization takes the initiative to engage in similar activities and efforts, this can be a multiplier of impact as they can often inspire greater numbers of their employees to participate.
However, it can also drift into a mere token effort that has little participation and minimal impact on that company's community.
Which is why, at McClain  & Co., Inc. we take the idea of "Bridging the Community" and giving back seriously, from "the top down." For us, that means being involved in a variety of outreach efforts both on an individual level – with employees across our company engaged – to company-wide programs that can impact many lives and communities.
And, while initiating and fostering a spirit of giving back must come from "the top," it's the willing engagement and contributions of individual employees throughout all of our regional offices that make this culture a reality.
At the heart of genuine giving is the absence of the expectation of something in return. And that is at the heart of McClain's culture of community service.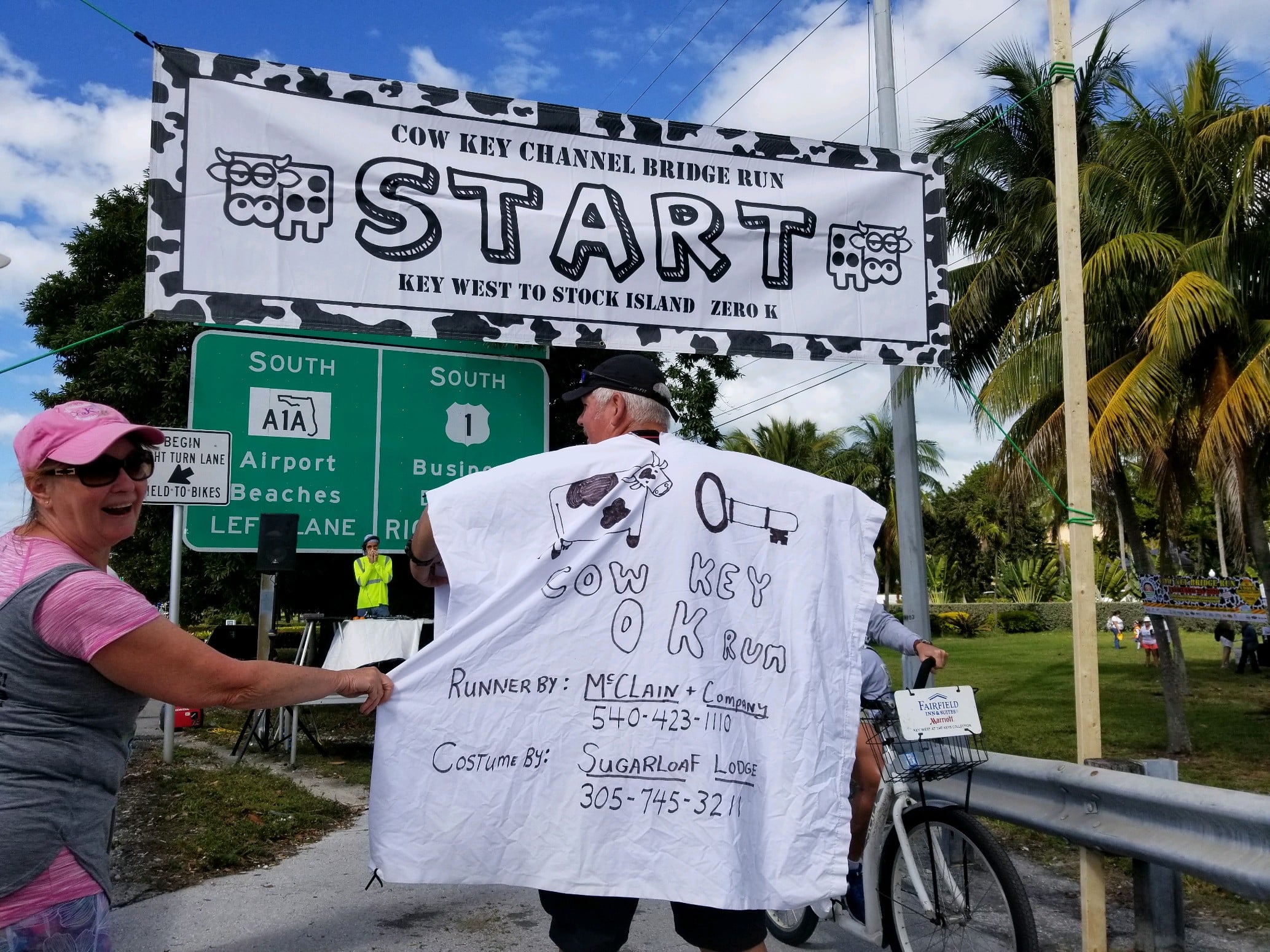 Bridging the Community and Giving Back by Lifting Up
As most everyone knows, mere hand-outs can only go so far in alleviating the difficult and often oppressive conditions and situations that many find themselves in. And, as a company, McClain has set out to contribute in substantial and productive ways as much as possible.
These initiatives include efforts to establish partnerships to lift up those looking for employment. 
We have partnered in a local state inmate rehabilitation program, for example, designed to help released individuals with workforce re-entry. In addition, we are engaged in helping with job recruitment through immigration programs, along with various efforts to rebuild and strengthen our workforce locally.
Building a stronger and better community always starts at home, however. Which is why, at McClain and Company, we strongly believe that supporting truly local organizations and efforts should always take first priority on our community building agenda.
Community and Employee Events Archives