At McClain & Co., Inc., safety is an ongoing process, and we invest in our employees. We always strive to maintain a safe and productive work environment by training our employees in the classroom and the field. 
We had excellent training the first week of January 2023. The training curriculum included OSHA 10HR, 1st Aid/CPR, Defensive Driving, Fall Protection, PPE, Slips, Trips & Falls, Work Zone Safety, Safe Driving, Integrity, and Ethics Training.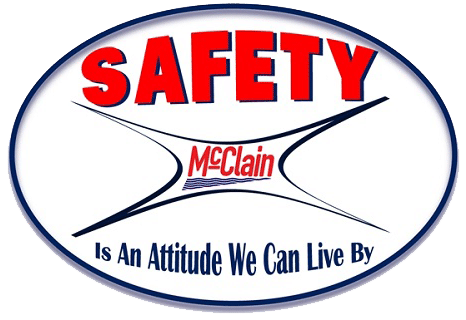 Ensuring our employees and customers' safety is the highest priority in everything we do at McClain and Company. That's why all McClain & Co.'s employees from Underbridge, Hi-Rail & Aerial drivers and operators, Traffic Control, Construction, Maintenance Shop, and the administrative divisions must be up to date with best safety practices.
We often say that "your success is our success"
And we believe this is true. Our primary goal is a safe and productive work environment, and one of the reasons we focus on our employee training program is to ensure that we do all we can to help you complete your project successfully.
Thank you, Lloyd Suthard, McClain & Co.'s Safety Director, for making our Safety Training classes exciting and informative. We also want to thank Jensen Toole from  ZURICH NORTH AMERICA INSURANCE for providing the training course and the Brandy Station Volunteer Fire Department for allowing us to host our safety training in their facility.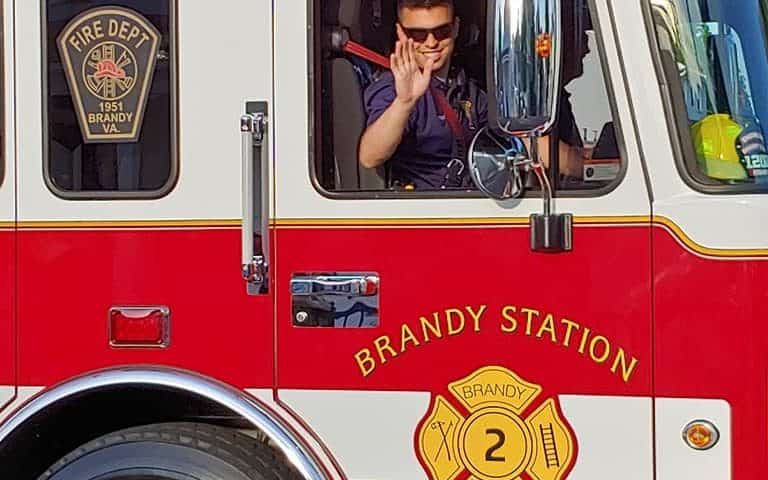 The Brandy Station Volunteer Fire Department is a non-profit ALL VOLUNTEER fire department.  BVFD was founded in 1951 by a group of men that had a desire to protect the small area known as Brandy Station, Virginia, located in Culpeper County. They host and perform many events throughout the year.  It was a pleasure meeting everyone.
For questions regarding our safety training program, please get in touch with our Safety Director, Lloyd Suthard, at [email protected].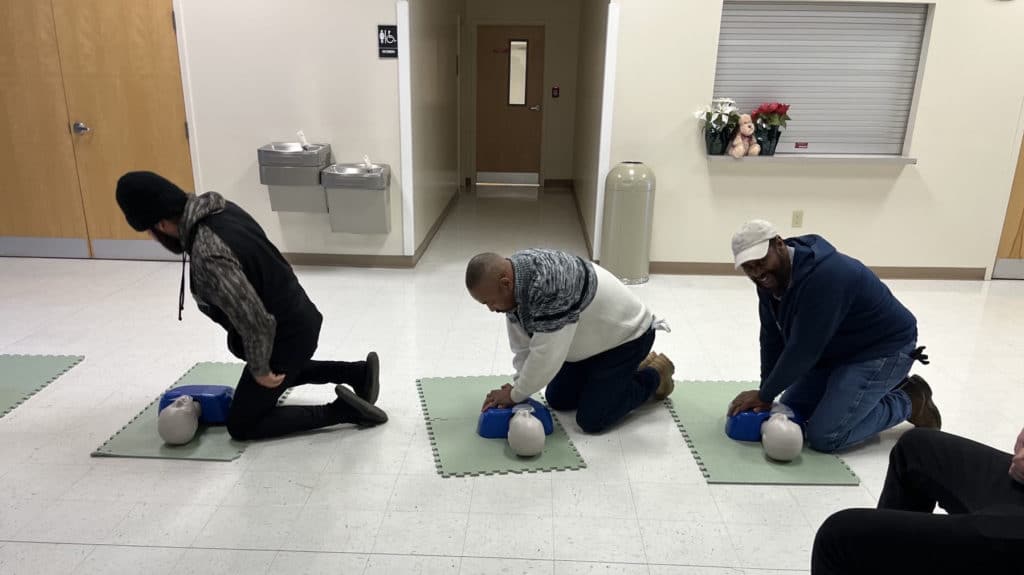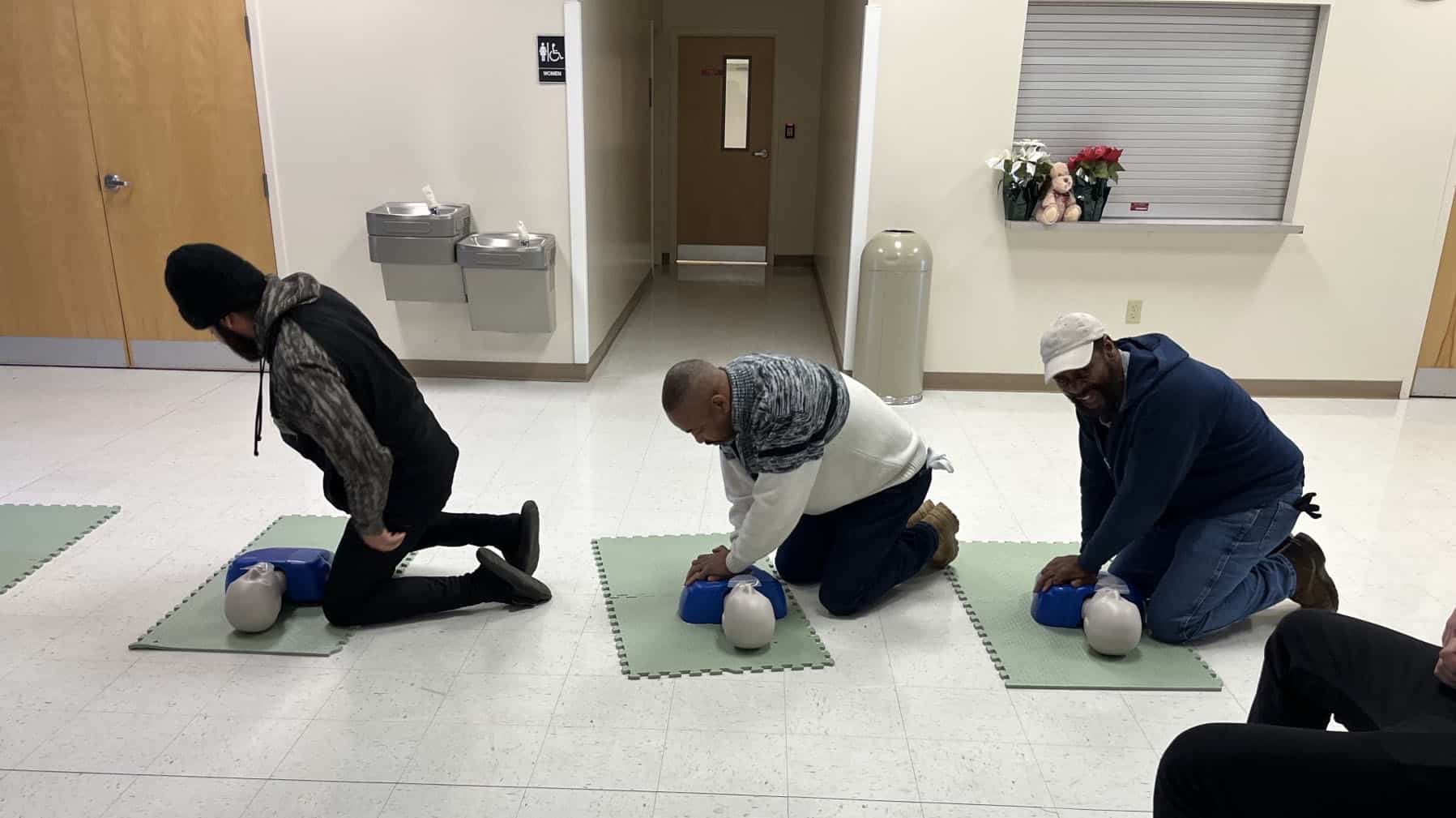 Turn to McClain and Company for Underbridge, Utility & Aerials Equipment Needs
In addition to our broad selection of under-bridge inspection units, McClain and Company also offer a wide variety of Hi-Rail inspection equipment, utility and aerial equipment rentals, and other related services such as Management of Traffic Control.
Since 1998, our mission has been to provide quality support services to engineering companies and
government agencies for the inspection and maintenance of highway and railroad bridges.
We know the equipment and can help ensure that you get what you need, when, and where you need it. To find out more, reach us at 1.888.889.1284 or emailing [email protected] today!