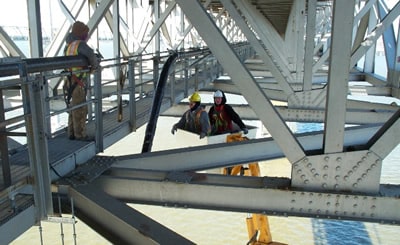 McClain & Co., Inc's Construction Division has been working in the Underbridge Utilities and Conduit industry for more than 15 years with a focus on timeliness and communication.
---
To ensure successfully completed projects, we maintain a staff of highly skilled and certified personnel with a broad range of experience in Underbridge Utilities and Conduit. McClain & Co., Inc. prides itself on building lasting relationships with industry professionals by openly communicating with all invested parties. We believe that clear lines of communication are imperative to reaching our project goals. Weekly internal meetings between the Project Manager and Superintendents ensure a straight line of communication between the client and the personnel completing the work.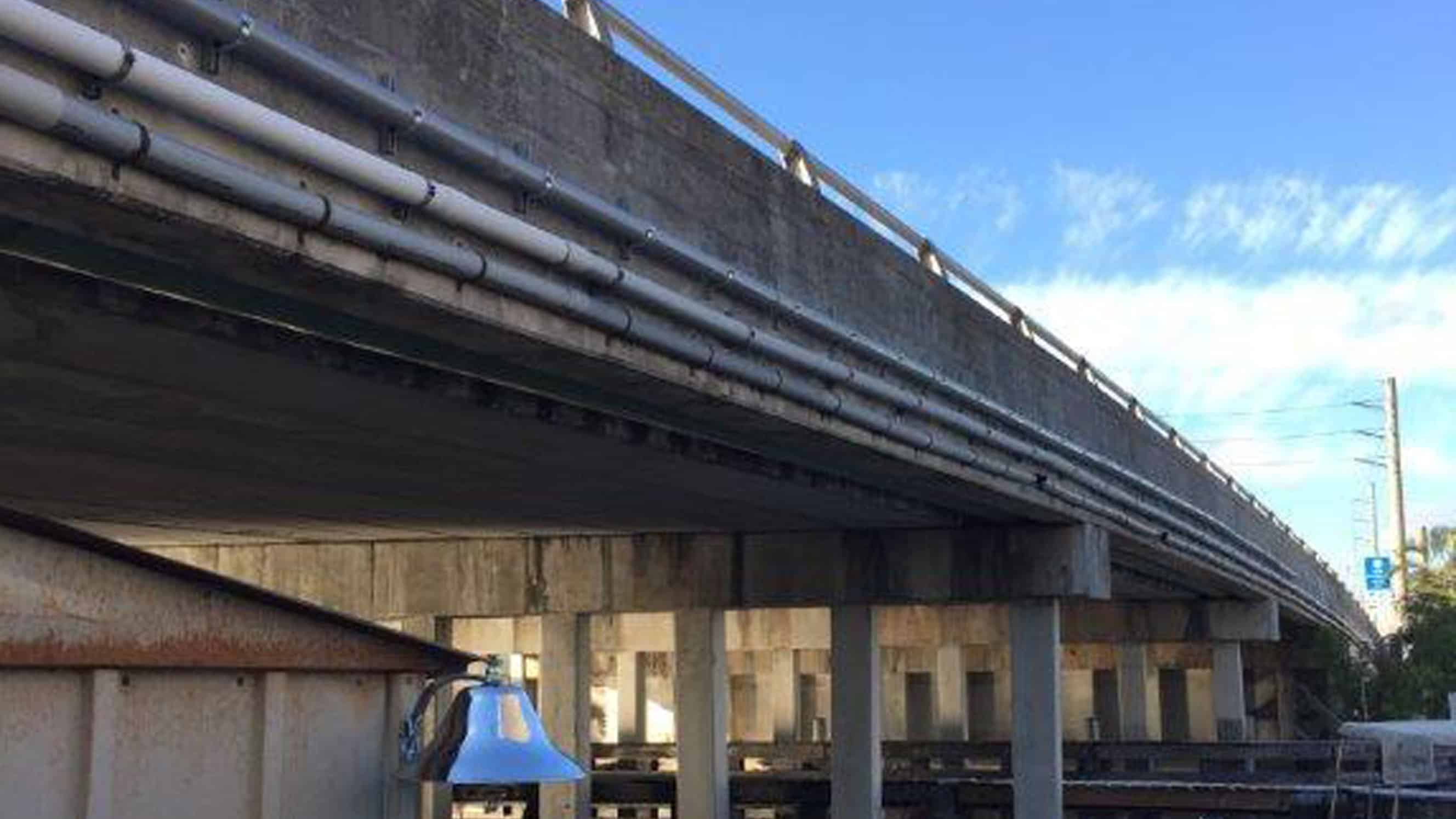 Underbridge Utilities and Conduit projects that McClain & Co., Inc.'s Construction Division offers may include but are not limited to the following:
---
Underbridge and Underground Utility conduit relocation

Underbridge gas pipeline

Utility connections to bridge structural elements

PVC pipe installation

DI pipe installation

RFP pipe installation

Galvanized rigid conduit installation

Junction boxes for traffic control devices

Navigational lighting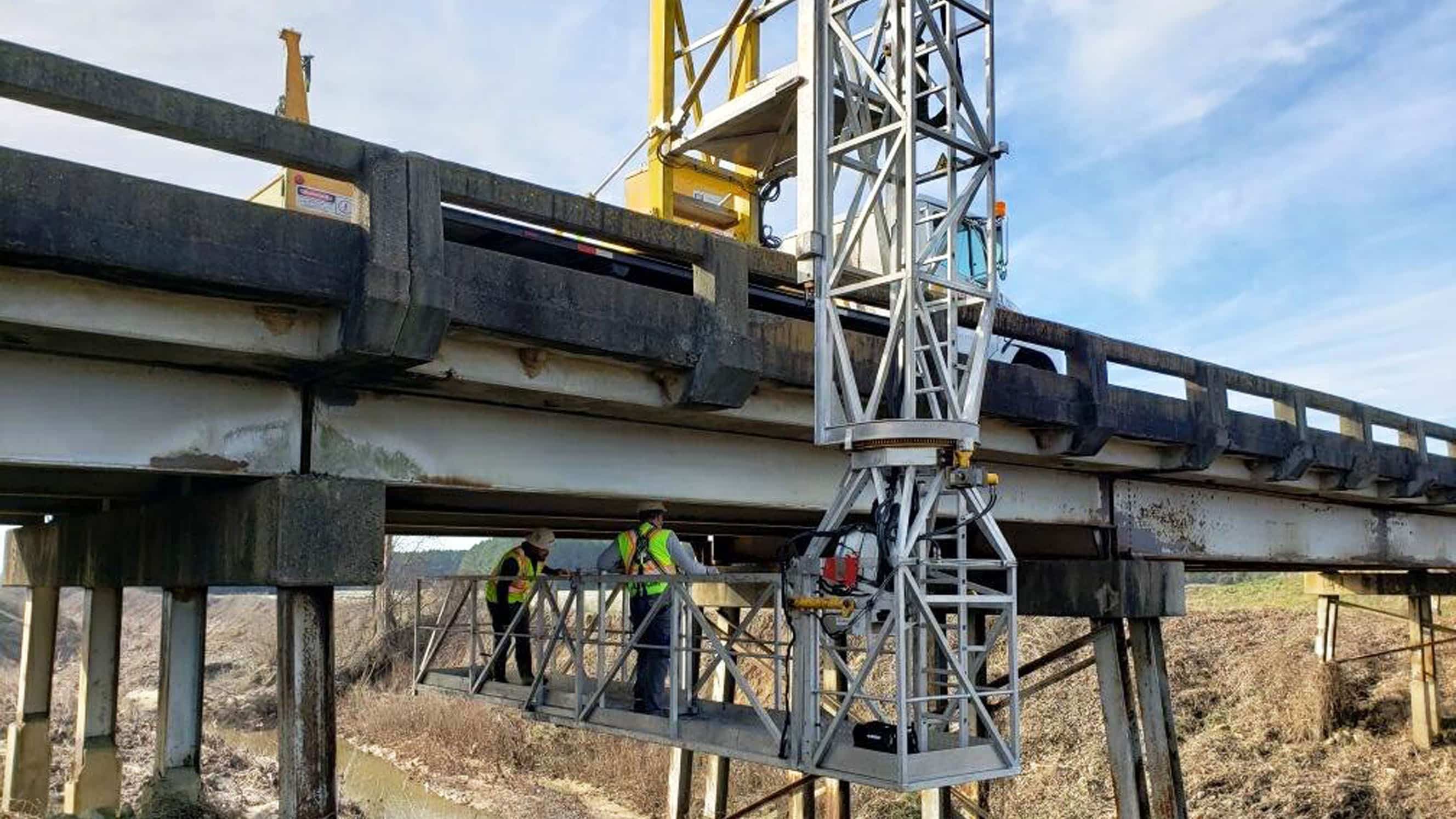 We would like to partner with you on future projects.