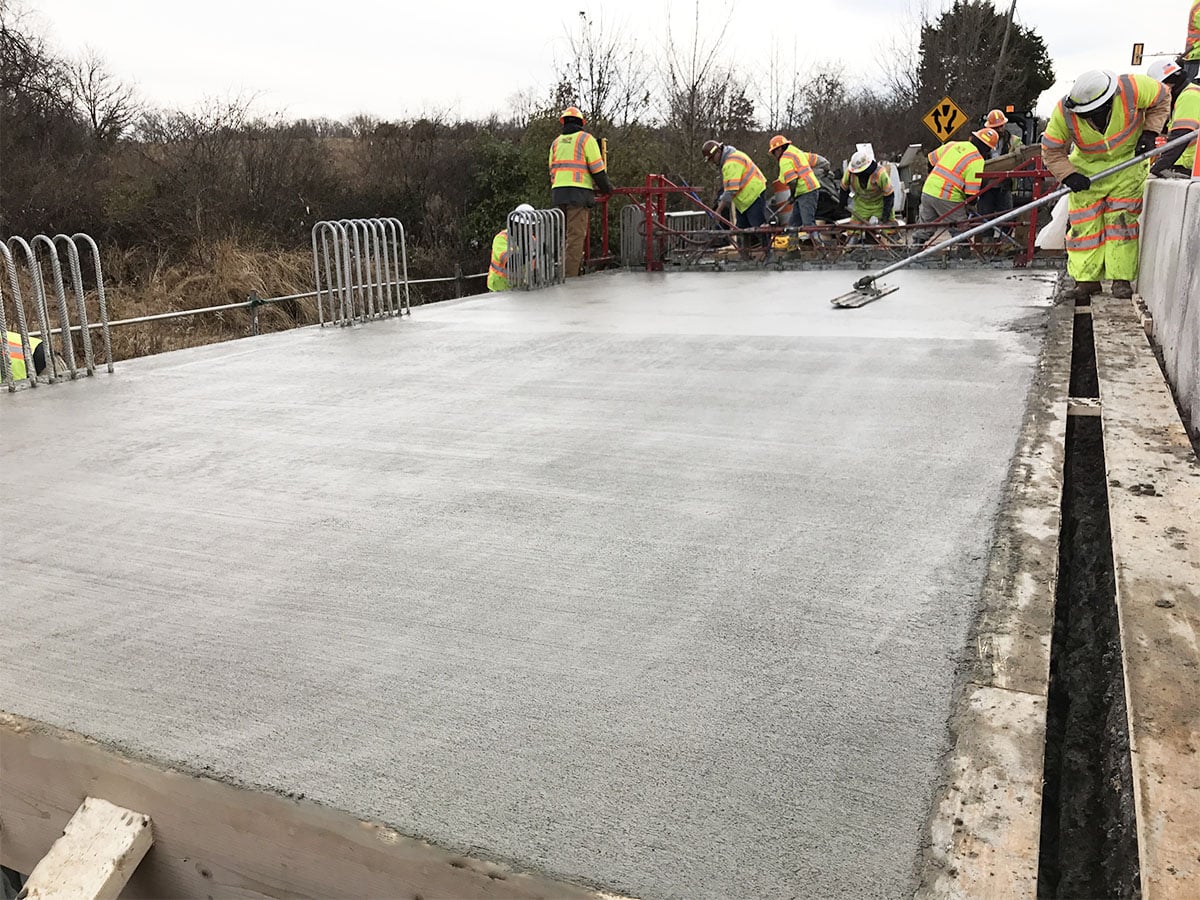 McClain & Co., Inc.'s Construction Division is a pre-qualified state contractor in Virginia, Iowa, Connecticut and Maryland.
---
Bridge Rehabilitation projects that McClain & Co., Inc.'s Construction Division offers may include but are not limited to the following,
Bridge deck repairs and overlays

Concrete substructure and superstructure repairs

Steel structure repairs and rehabilitation.
McClain & Co., Inc. has the experience and flexibility to ensure that all Bridge Rehabilitation projects are completed in a timely manner even with the most aggressive of scheduling timelines. McClain & Co., Inc. maintains the largest fleet of Underbridge Access Equipment in the industry as well as an extensive group of Utility and Aerial Truck Rental Equipment. This fleet is available to our Construction Division as needs arise, even if those needs happen to rise unexpectedly.
By having the tools to respond to the unexpected keeps our company flexible and our clients' Bridge Rehabilitation projects on schedule. Completing projects on time is a standard that is stressed to all levels of employees and measures are continuously being taken to reach that standard.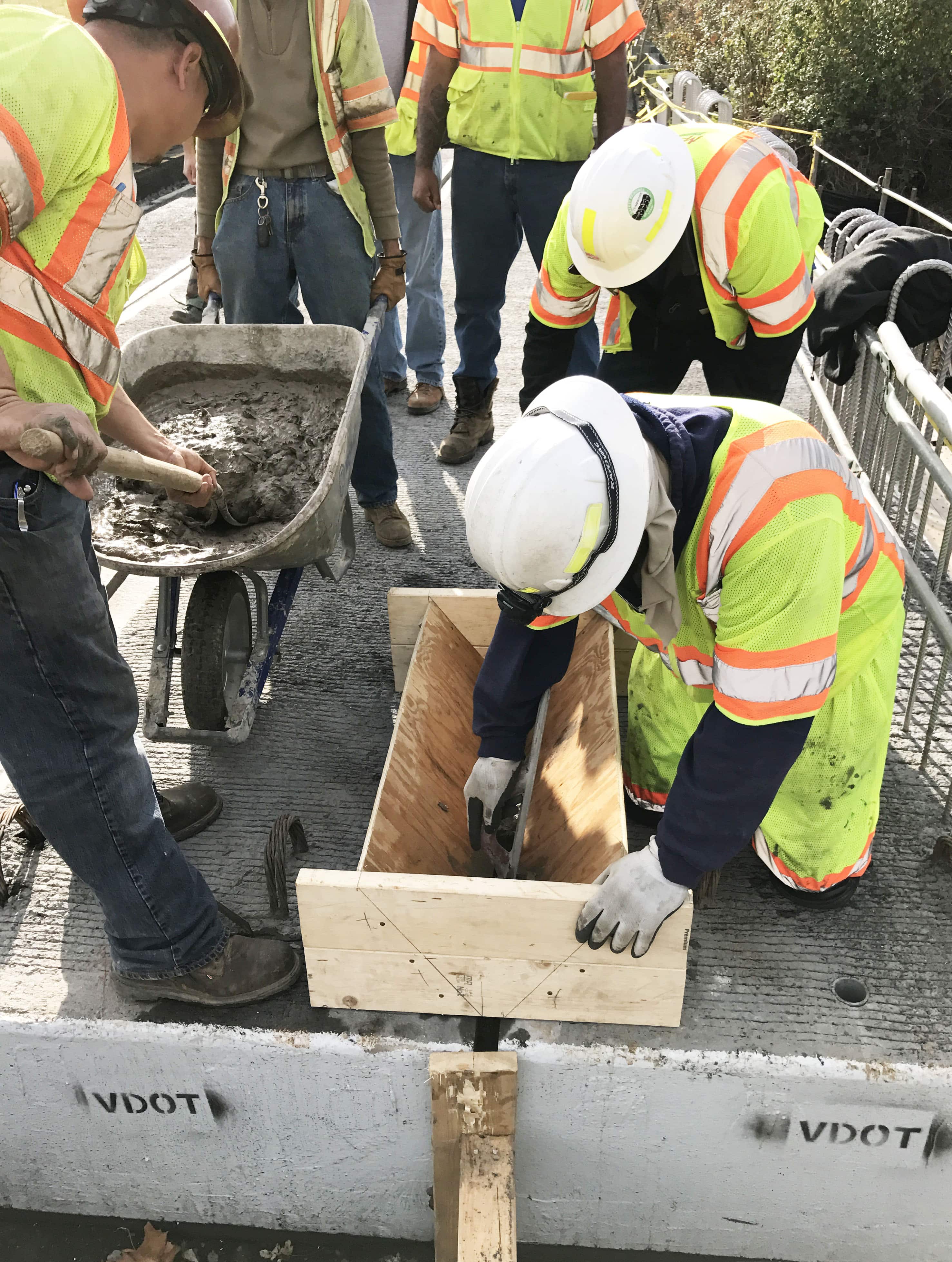 We would like to partner with you on future projects.